Aaron Studios
Specialist in Restoration of Japanese Screens
SERVICES
Aaron Studios prides itself on being a full service Screen Restoration shop. We are equipped and trained to provide any service you may need from repair of a simple puncture to a full restoration and remount of your screen.
Every project we undertake is done in the traditional manner and with traditional materials. Everything we use is directly imported from Japan, not only the silks, papers and wooden core frames, but even the paste. Afterall, if it has worked for over 400 years, we do not want to change it.
We also provide services for clients who wish their paintings, scrolls or other works of art prepared for Western style framing. We work closely with your framer to insure the results you desire.
Please call or email with any questions.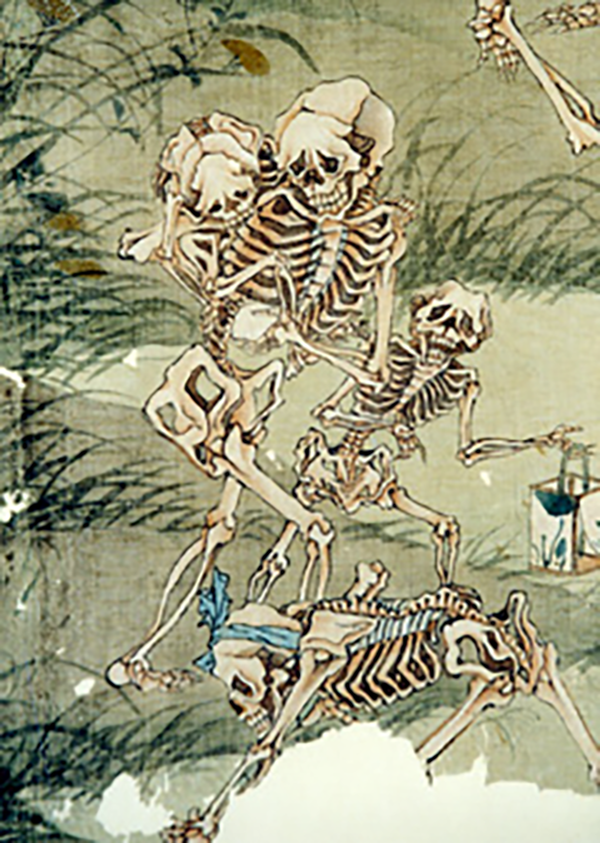 Detail of 18th Century painting on Silk.